TEMPORARY HOTEL RESTRICTIONS – valid from 28.02.2022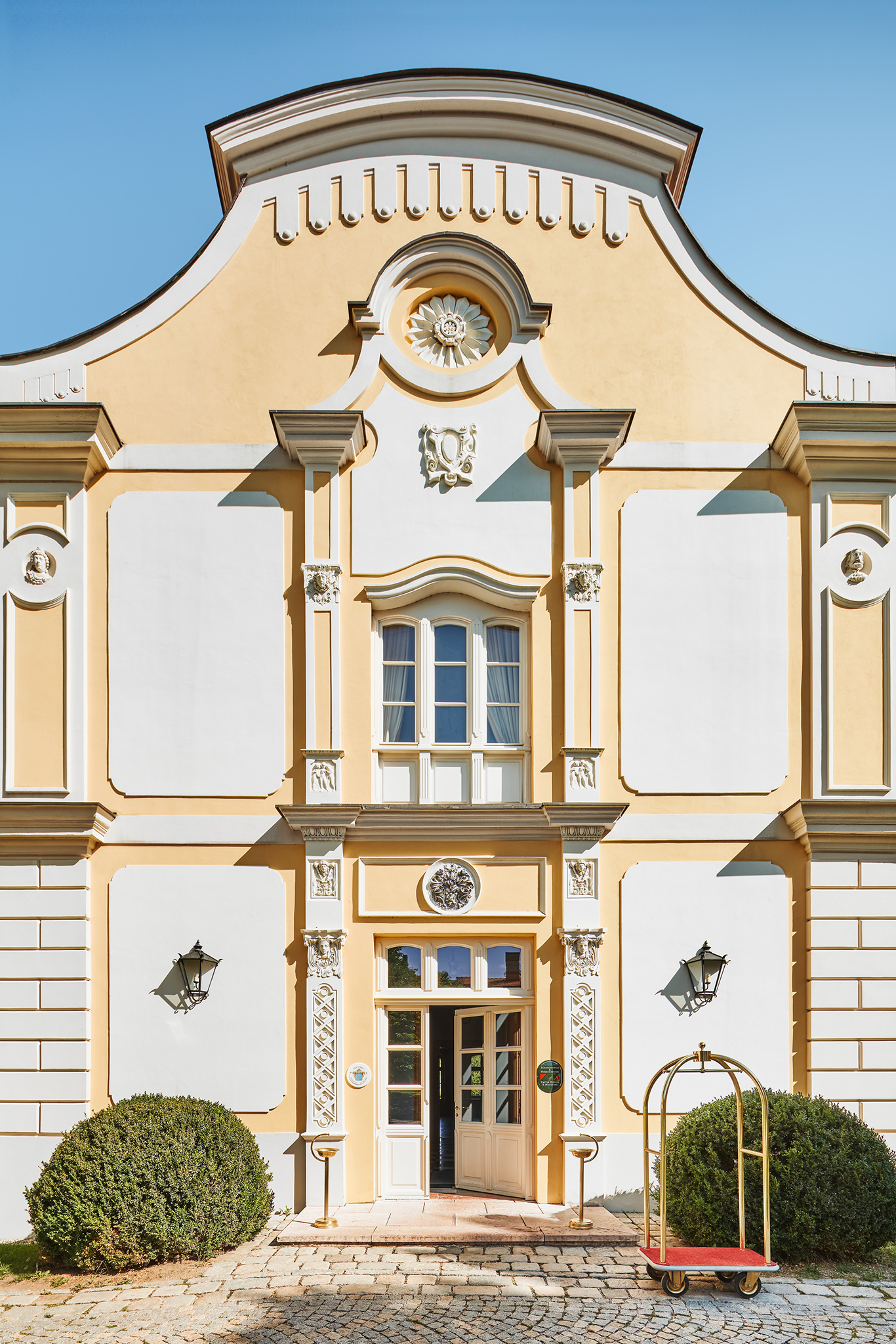 Hotel Château Béla is from 28 February 2022 providing accommodation to guests in the "basic" mode. By "basic" is meant all persons, regardless of their possible vaccination, overcoming the disease or the result of testing.
TERMS REGARDING TRAVELING FROM ABROAD
For current information regarding requirements for entry, please visit:
During these challenging and changing times, we continuously maintain the highest level of our services and safety standard across all areas of the hotel.
Enhanced Cleanliness Standards
On top of our already high standards around hygiene, sanitization, and cleaning, we have also increased our regular anti-viral disinfection measures in all areas of the hotel. This includes door handles, handrails, elevator buttons, telephones, and other surfaces that are frequently touched. To enhance your confidence during your stay, the selection of room amenities now includes hand sanitizers.
Disinfection and personal protection equipment
Sanitizing stations are available in the public areas of our hotel. While performing their duties, our employees wear masks covering the nose and mouth.
Restaurant, Breakfast Salon, and Bar
The recommended distance between all visiting guests is strictly maintained. Our employees and the culinary teams ensure that the highest hygiene standards are always respected. Of course, it is also always possible to dine in your hotel room.
We are looking forward to welcoming you to the safe environment of Château Béla!
For further information, please do not hesitate to contact us