TEMPORARY HOTEL RESTRICTIONS – valid from 25.11.2021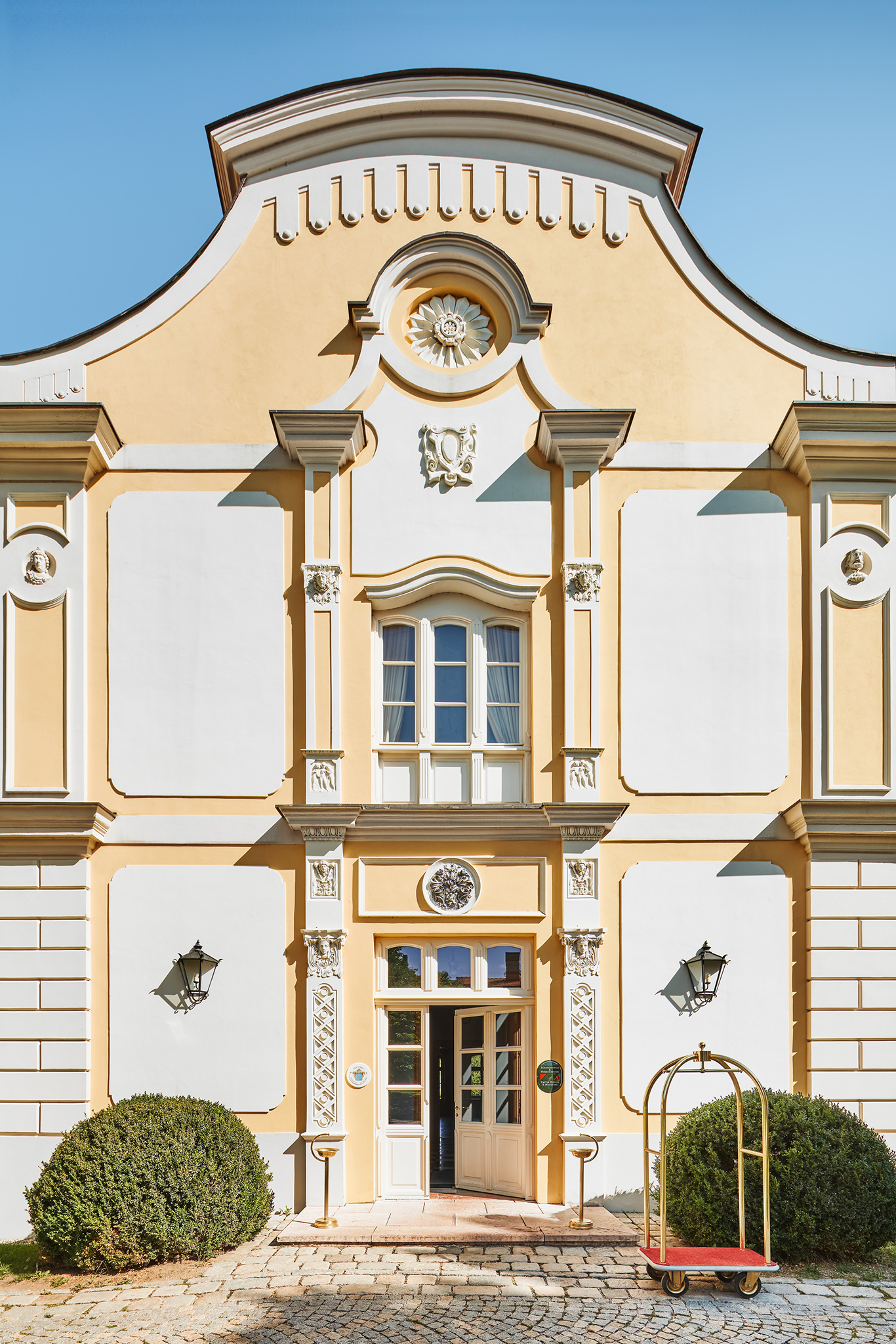 In accordance with current regulations from 25 November 2021, Hotel Château Béla is temporarily closed until the end of the lockdown. You can contact our reception department via phone daily from Monday till Friday from 08:00 until 16:00, or you can write an email at This email address is being protected from spambots. You need JavaScript enabled to view it..
Based on the decision of the ÚVZ SR and the Government of Slovak Republic, the hotel services are limited according to the classification of the Nové Zámky district of the Covid Automat (green, orange, red, burgundy, black). The current classification of the Nové Zámky district is "3rd degree of threat".
Current classification of the Nové Zámky district you can find also here: https://automat.gov.sk/nove-zamky
TERMS REGARDING TRAVELING FROM ABROAD
From 9th July 2021, new Decree No. 226/2021 became effective and specifies measures regarding public health-endangering and quarantine obligations for individuals entering the territory of the Slovak Republic.
Every person who comes to the Slovak Republic from abroad must register on the website: korona.gov.sk via the so-called eHranica (eBorder) form: https://korona.gov.sk/ehranica/. This applies also to vaccinated individuals who can claim an exception. The compliance with this obligation is checked by the police at individual state borders.
Vaccinated individuals do not need to quarantine. Vaccination certificates (GreenPass, National vaccination certificate with a QR code) need to be presented if requested. Everybody else must self-quarantine and get RT-PCR tested no sooner than on the fifth day.
For more information, please click HERE
During these challenging and changing times, we continuously maintain the highest level of our services and safety standard across all areas of the hotel.
Enhanced Cleanliness Standards
On top of our already high standards around hygiene, sanitization, and cleaning, we have also increased our regular anti-viral disinfection measures in all areas of the hotel. This includes door handles, handrails, elevator buttons, telephones, and other surfaces that are frequently touched. To enhance your confidence during your stay, the selection of room amenities now includes hand sanitizers.
Disinfection and personal protection equipment
Sanitizing stations are available in the public areas of our hotel. While performing their duties, our employees wear masks covering the nose and mouth.
Restaurant, Breakfast Salon, and Bar
The recommended distance between all visiting guests is strictly maintained. Our employees and the culinary teams ensure that the highest hygiene standards are always respected. Of course, it is also always possible to dine in your hotel room.
We are looking forward to welcoming you to the safe environment of Château Béla!
For further information, please do not hesitate to contact us